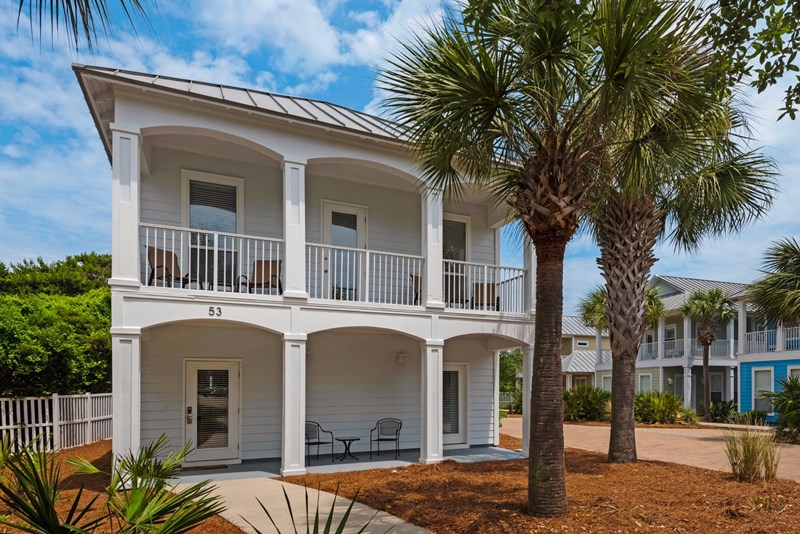 Cottage Front
Beach Please!
The gray cottage on Cottage Row can be your home away from home. With four bedrooms and 3 1/2 baths it's big enough for the whole family! With two (2) parking spaces in front. Prepare everything from coffee for two to a pancake breakfast for twelve in the fully equipped kitchen. The private beach access makes sticking your toes in the sand even more relaxing. Take a walk down the street to Alvin's Island and pick up a flamingo float to lounge in the pool. Make a smoothie and stay on track with your workout in the fitness center. Watch the sunset, listen to the waves and enjoy a glass of wine on the balcony. Rain in the forecast? Curl up in the spacious living room to Netflix and chill or just play a card game.
If you have any questions please feel free to contact us.
Book your vacation online today! You deserve it!
Come stay at Miramar Beach! Beach Please Cottage!